Emergency Mayfield Dentist

If you're experiencing an unexpected toothache or chronic pain, get in touch with our Mayfield dental clinic today. Sometimes a toothache can start as a small nuisance and over time grow to something big that throbs. For rapid treatment of your teeth and gum concerns, it's best to visit your local dentist who can provide you with an accurate assessment and devise the best treatment plan moving forward.

Our experienced dentists can treat the root cause of the problem and help relieve you from the unsettling pain promptly. New Lambton Dental Care makes time each day to cater for dental emergencies and attend to your needs when you need it most. No matter what level of pain you're going through, you can rely on our dental team to put your mind at ease and deliver pain relief fast and efficiently.
High quality care & payment options that work for all of our patients

Comprehensive dental work can be a costly exercise, particularly when it comes to extensive tooth restoration, implants and cosmetic dentistry. As a leading dental clinic in Mayfield, our goal is to ease some of the financial pressure, providing our patients with payment flexibility and payment plans to suit your budget.

We also have a HICAPS facility where we can automatically process health fund claims for you on the spot. Other options also include Afterpay, Zip Pay, Zip Money and Medipay. If you're worried about how to pay for your oral services, speak to us about the best option that works best for you.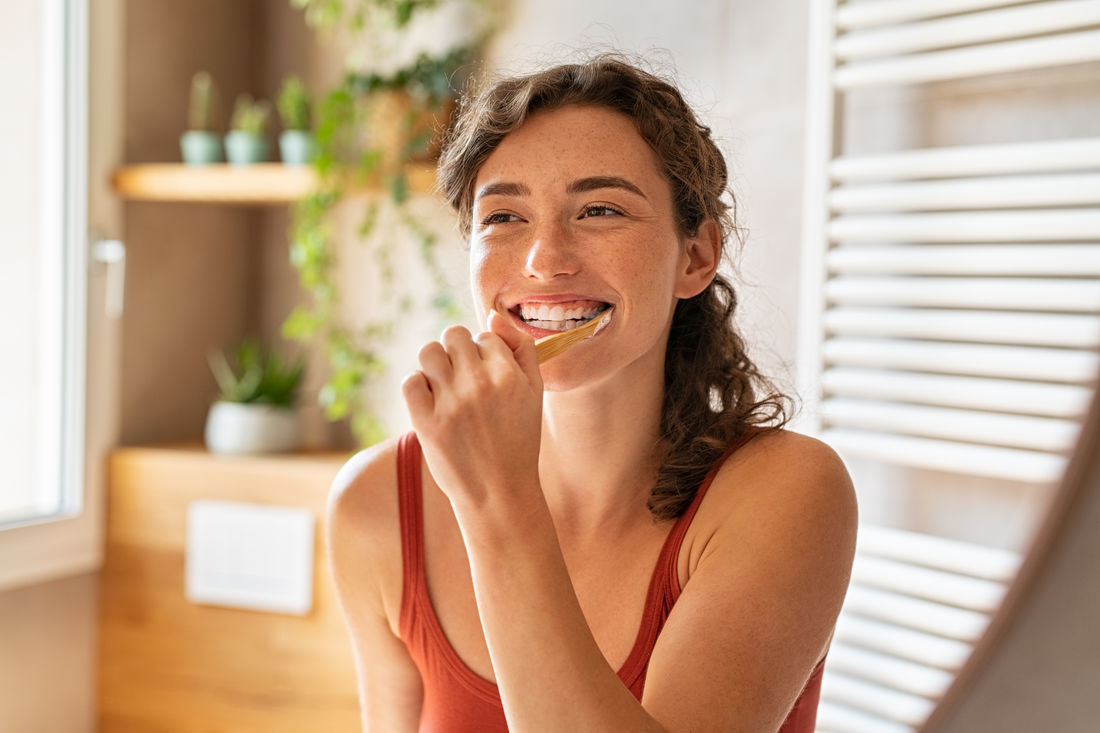 At New Lambton Dental Care, you can expect the best care that will make your first visit as comfortable as possible. Our friendly and responsive staff will always go the extra mile to ensure you feel welcomed into our practice. We take pride in building long-term relationships with our patients and are committed to providing quality dental care in a relaxed environment.
Interested in booking an appointment with our Mayfield dental practice? Please call us on (02) 4072 2533 today to discuss your needs and secure a spot with our leading dental team.